SAVE THE DATE!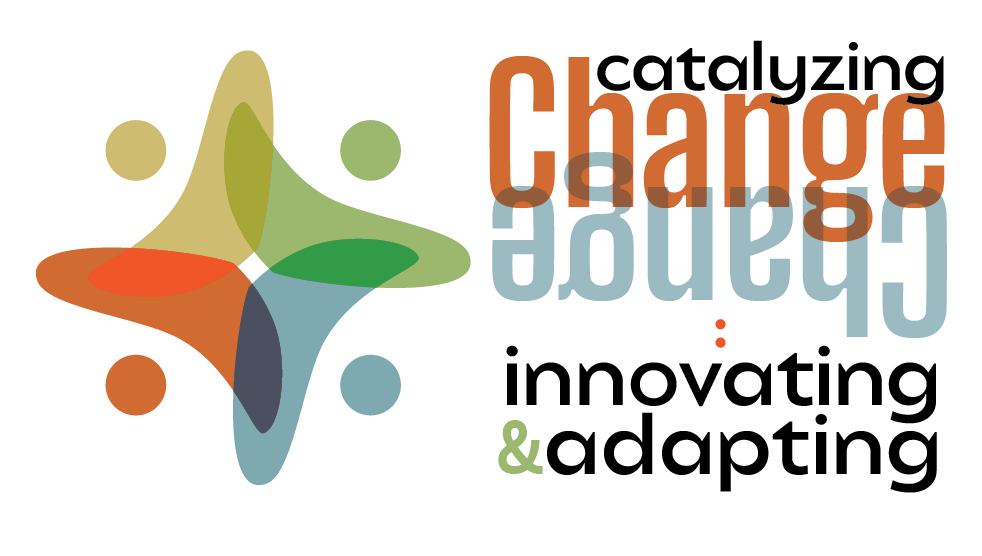 Pre-conference Field Trip: March 6, 2024
Conference: March 7-8, 2024
AS GLOBAL CLIMATE CHANGE continues to impact land and water resources, there is a pressing need to adapt and plan our local and regional projects accordingly. The challenges we are experiencing in arid lands require us to develop innovative methods of adapting existing systems. These efforts aim to mitigate potentially disastrous repercussions and ensure the preservation and sustainability of our way of life in desert regions.
Our 2024 Land and Water Summit features speakers who share their expertise on upgrading, retooling, adapting, and innovating systems to safeguard our land and water resources.
---