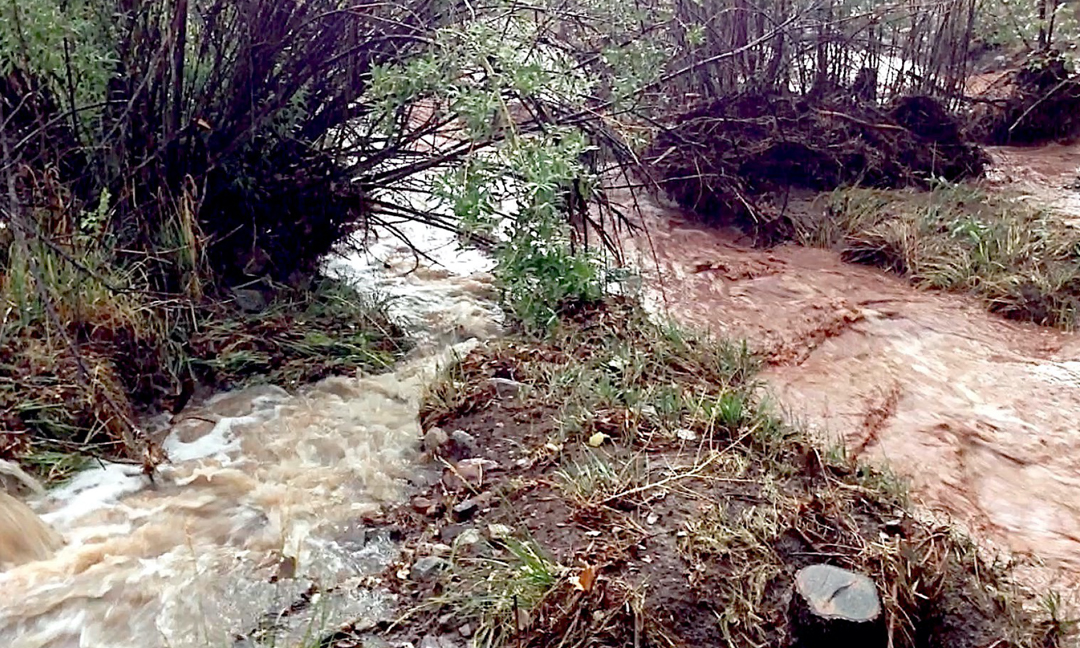 OUR MISSION
The Land & Water Summit is
committed to bringing together ideas, customs and practices from planners
and policy makers, engineers, landscape architects and designers, and others from the richly diverse cultural knowledge of our region to develop a sustainable future, and to improve the social, economic and environmental well-being of our community.
Our fiscal agent, Ciudad Soil and Water Conservation District, is a political subdivision of the state of New Mexico. Ciudad SWCD promotes the conservation, improvement and responsible use of the natural resources on the rural and urban lands within its boundaries, including control and prevention of soil erosion; prevention of sediment and floodwater damage; furthering the conservation, development, beneficial application and proper disposal of water; promoting the use of impounded water for recreation, propagation of fish and wildlife, irrigation, and for urban and industrial needs; and, by the application of those measures, conserving and developing the natural resources of the state, providing for flood control, preserving wildlife, protecting the tax base, and promoting the health, safety and general welfare of the people of New Mexico.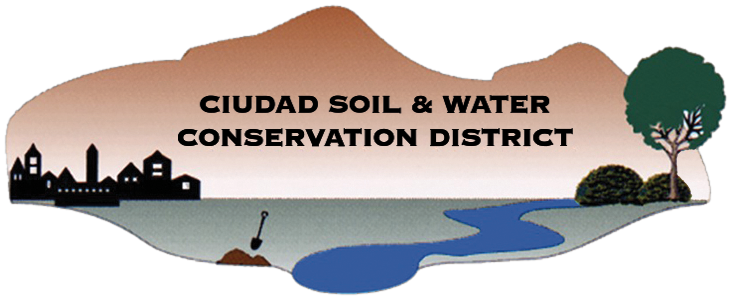 Land and Water Summit Planning Committee members are experts on water conservation, promoting the use of native and arid-adapted plants, rainwater harvesting, utilizing low impact/recycled building materials and landscaping/ irrigation methods. The group's primary goal is to educate the public about resource conservation and best practices for improving local landscapes.
Steve Glass, Chair • Ciudad Soil and Water Conservation District
Astrid Mooney, Treasurer • Ciudad Soil and Water Conservation District
Megan Marsee, Vice Chair • Bernalillo County
Paulina Aguilera-Eaton • Bernalillo County
Kali Bronson • Bernalillo County
Patrick Chavez • Albuquerque Metropolitan Arroyo Flood Control Authority
Sarah Ganley • Bohannan Huston
Jaren Peplinski • Ciudad Soil and Water Conservation District
Richard Perce • Groundwork Studio
George Radnovich • Sites Southwest
Jeffrey Thornton
Phyllis Baker, Consultant • Baker Creative