---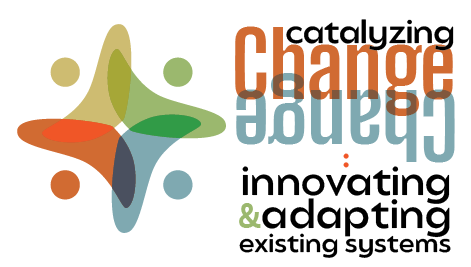 2024 Land and Water Summit
March 7-8
Indian Pueblo Cultural Center
2401 12th St NW
Albuquerque, NM 87104

Hotel booking information:
Making your group rate reservations is fast and easy!
Simply call the hotel at 505-842-5000 and press 0 for the front desk. Tell them you wish to reserve rooms for the group "Land and Water Summit 2024" Group Code: LW2, and they will be happy to assist you.   
If you prefer to make your reservations online, you can use this link to be taken to the group's reservation website. When making reservations online, make sure you select the correct dates of your stay. The default dates for the group run from Tuesday, March 5, 2024 – Saturday, March 9, 2024 to accommodate everyone. You can make reservations during any of those days or for all the days!   
Be sure to make your reservations before 2/4/2024. After that day the hotel cannot guarantee availability and can only accommodate reservations at the group rate on an individual basis if space is available. Get your reservations in early! 

Holiday Inn Express & Suites
Historic Old Town Albuquerque
2300 12th St. NW
Albuquerque NM 87104
Phone: 505-842-5000
Fax: 505-842-5174
For more information on the Holiday Inn Express click here.