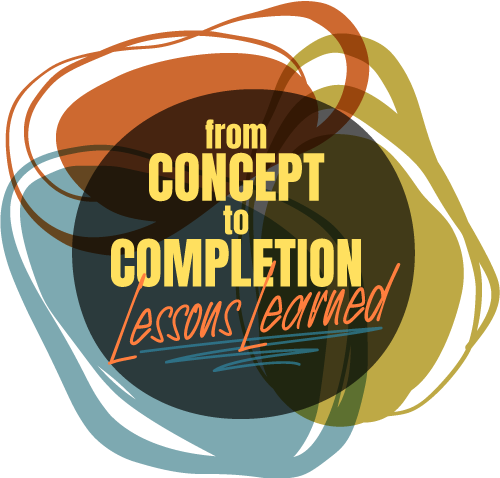 ATTENTION STUDENTS:

UNM's Community and Regional Planning Department has generously funded twenty student scholarships for virtual tickets. Please register now as scholarships are available on a first-come, first-served basis as long as the funds last.
Hotel booking information:
Holiday Inn Express & Suites
Historic Old Town Albuquerque
2300 12th St. NW
Albuquerque NM 87104
Phone: 505-842-5000
Fax: 505-842-5174
For more information on the Holiday Inn Express click here.