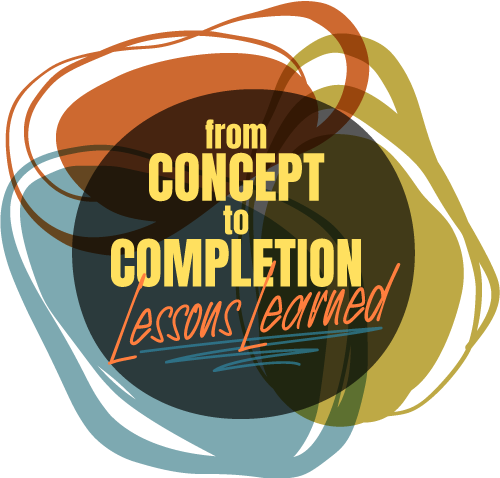 Covid-19 Guidelines: The Land and Water Summit (L&WS) will follow all federal, state and local guidelines on Covid-19 in place at the time of the event. Because this event is being held indoors, L&WS will require proof of Covid vaccination and face coverings while inside the building (when not actively eating or drinking). Depending on weather conditions, seating for lunch may be available outside. Hand sanitizer stations will be located throughout the venue. If you're sick or exhibiting any symptoms leading up to the event, please contact us and we would be happy to help transition your ticket to a virtual ticket. The venue does allow room for social distancing during the event and we request each attendee maintain 6 feet of distance as available.
If you register for the Field Trip: L&WS will require proof of Covid vaccination and face coverings. Please be aware that the bus capacity is 56 occupants, and although masks will be required on the vehicle, there will be no social distancing on the bus, so register at your own discretion.
ATTN STUDENTS: We are now offering FREE virtual tickets to students (you must register with your ".edu" email):
2022 Land and Water Summit
March 3 & 4
Indian Pueblo Cultural Center
2401 12th St NW
Albuquerque, NM 87104

Get our official conference app
For Blackberry or Windows Phone,
Click here
For feature details, visit
Whova

Hotel booking information:
Holiday Inn Express & Suites
Historic Old Town Albuquerque
2300 12th St. NW
Albuquerque NM 87104
Phone: 505-842-5000
Fax: 505-842-5174
For more information on the Holiday Inn Express click here.